music technologist and researcher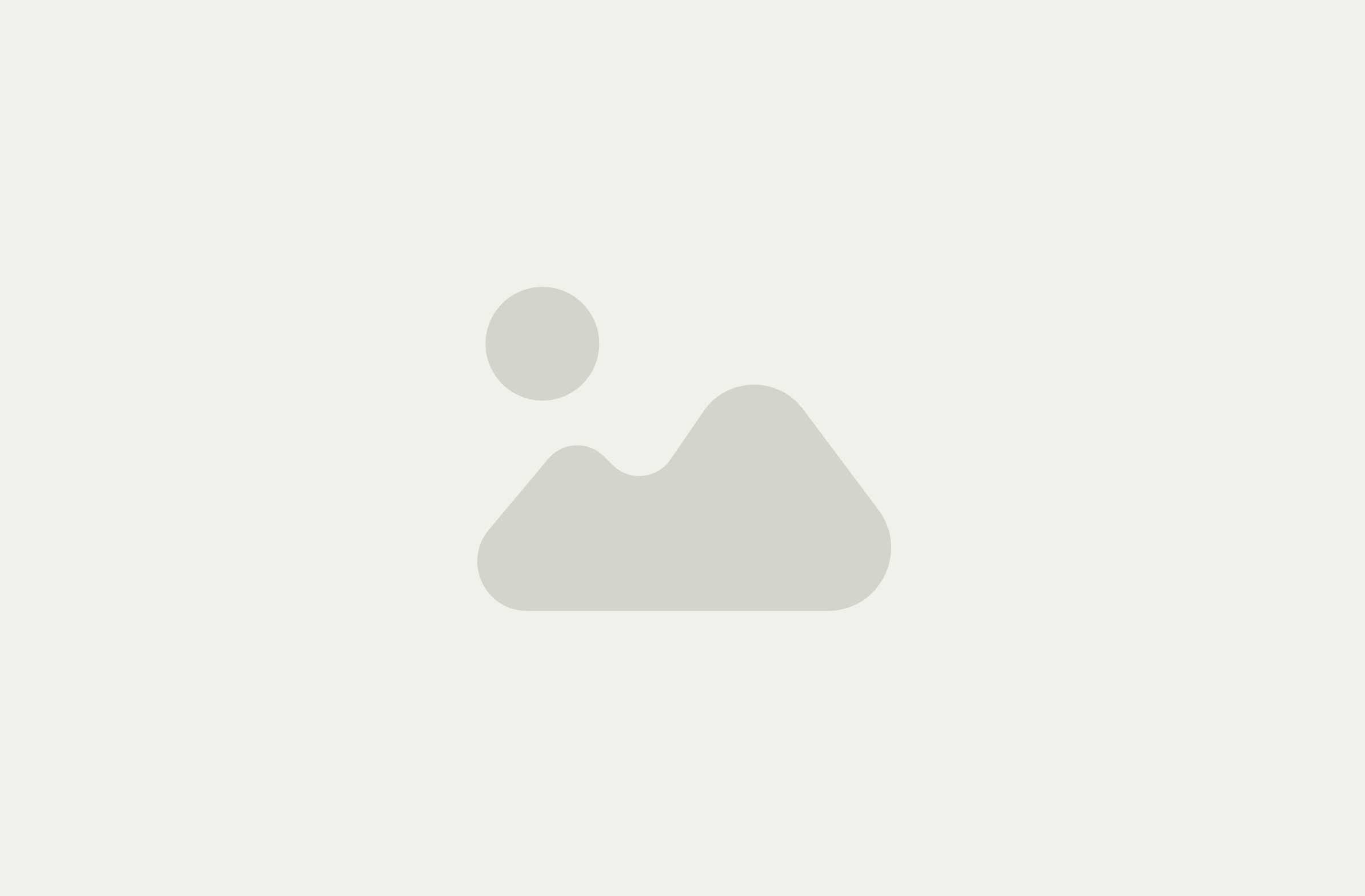 I have 50+ years of experience of sound synthesis, recording, sound design, music technology, electronics, programming and music making.
When I was a kid, I played with tape loops and built my own modular synth using unijunction oscillators as VCOs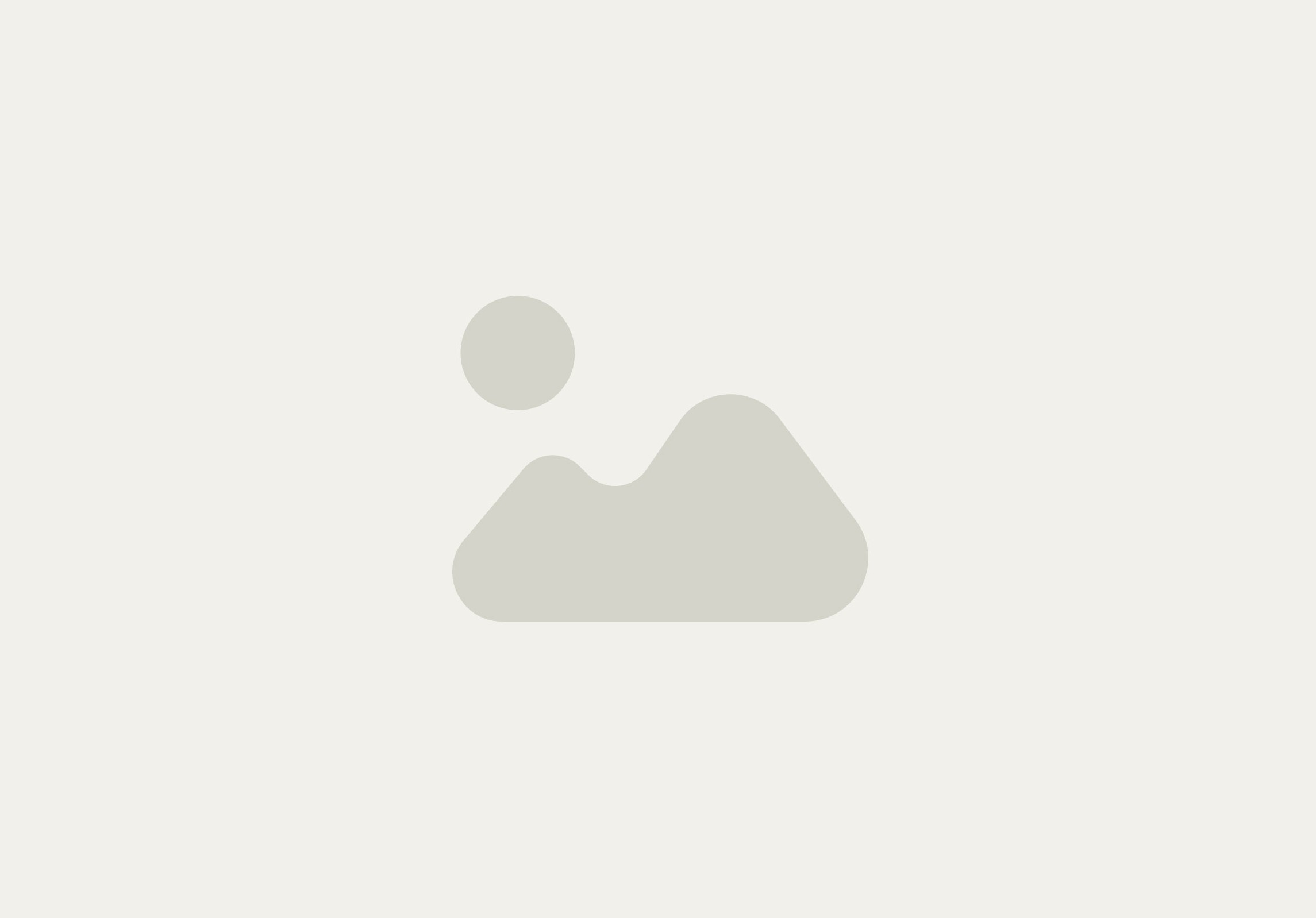 I programmed sounds for the DX7 (most of the UK DXOC Library), the SY99/77 plus the TG33 and many other FM synths, the CS-80, the Sequential Pro-One, the Peavey DPM, the E-mu Morpheus and many other synthesisers...
More recently, I wrote hundreds of sounds for the Amazing Noises 'Pulsor synthesiser, as well as the 'Alternative Manual' for it... I program in Max/MSP, MaxForLive, Gen, Nyquist, Python, Quartz Composer, HTML, CSS, PHP, Perl, C, Assembler and various others... 
You can find some of my M4L devices on http://maxforlive.com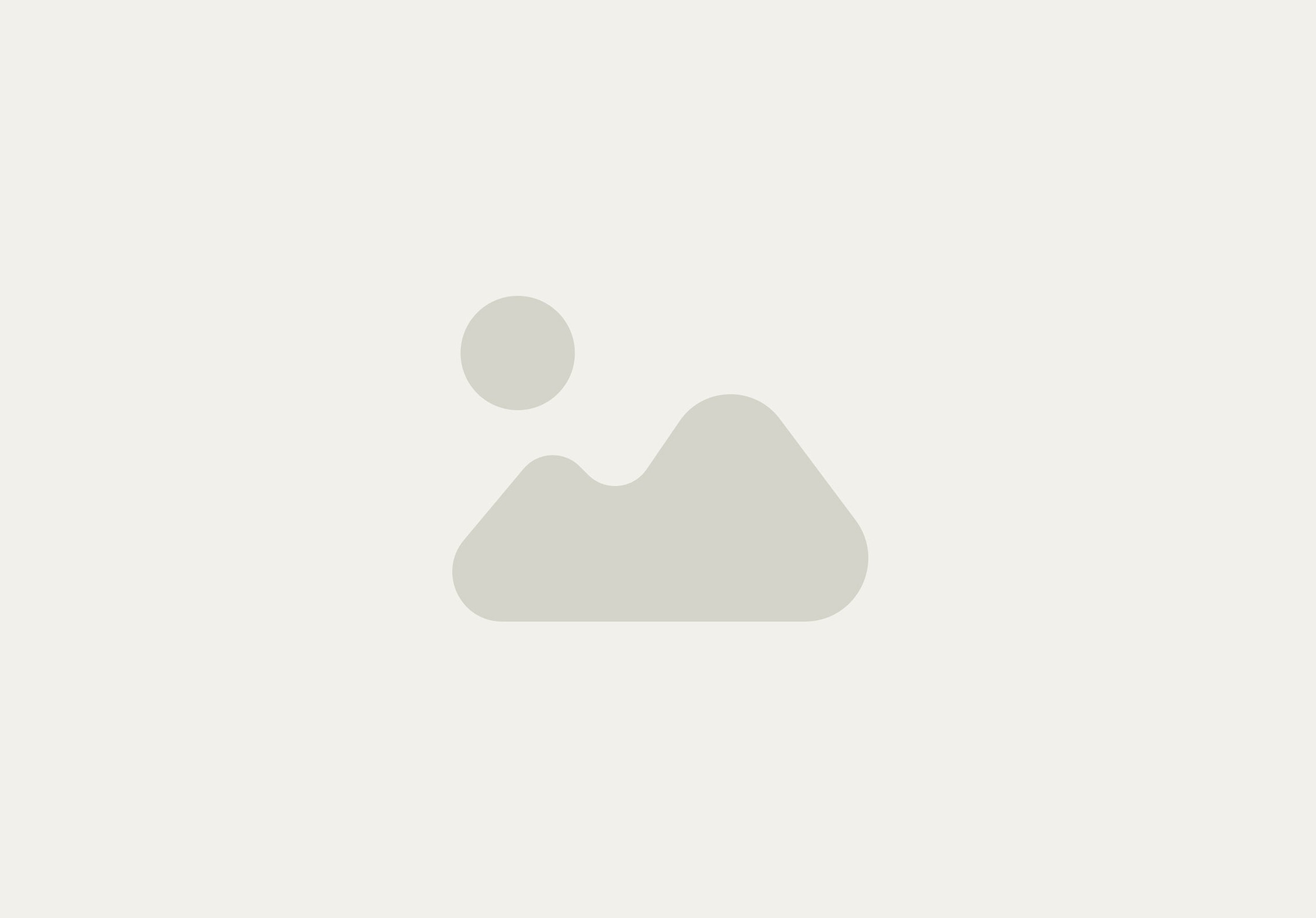 I write the synthesizerwriter blog (http://blog.synthesizerwriter.com), tweet on Twitter and post on Pinterest...
For Sound On Sound magazine, I used to write the 'Russlings' column, as well as over a hundred reviews...
Principal Innovation Evangelist
Principal Security Engineer
Creative Director & Founder
Principal Engineering Advisor
Synth Demonstrator / Service Engineer
BA in technology and computer science
Dan Boneh's 'Cryptography I' Course
Coursera/Stanford University, USA
author (Sound Synthesis & Sampling)
/** * @var $module \Ucraft\Module */ ?>
Alex Palmer | Senior Manager Software Engineering at Oracle

"I have worked closely with Martin for many years and have always found him to be an inspirational character with the talent to find a new angle on almost any situation."

Greg Roach | CTO at Spinview Global

"Martin is the real deal. He gets the potential of technology to change culture, media and human experience in a way that few other people do."
Undergraduate Textbook
Sound Synthesis & Sampling, third edition
Undergraduate Textbook
Sound Synthesis & Sampling, second edition
Synthesiser topology
from 'Sound Synthesis & Sampling'
let's discuss some of your needs...